With the arrival of Grand Prix season, long-time motocross enthusiasts and new fans have numerous races to enjoy, plus riders to get to know. Whether you root for Team Ducati or cheer equally for every countryman, this season's excitement provides a great place to start. The race season began March 18 and stretches to November 18.
Here are five things to know about the 2018 Motorcycle Grand Prix season: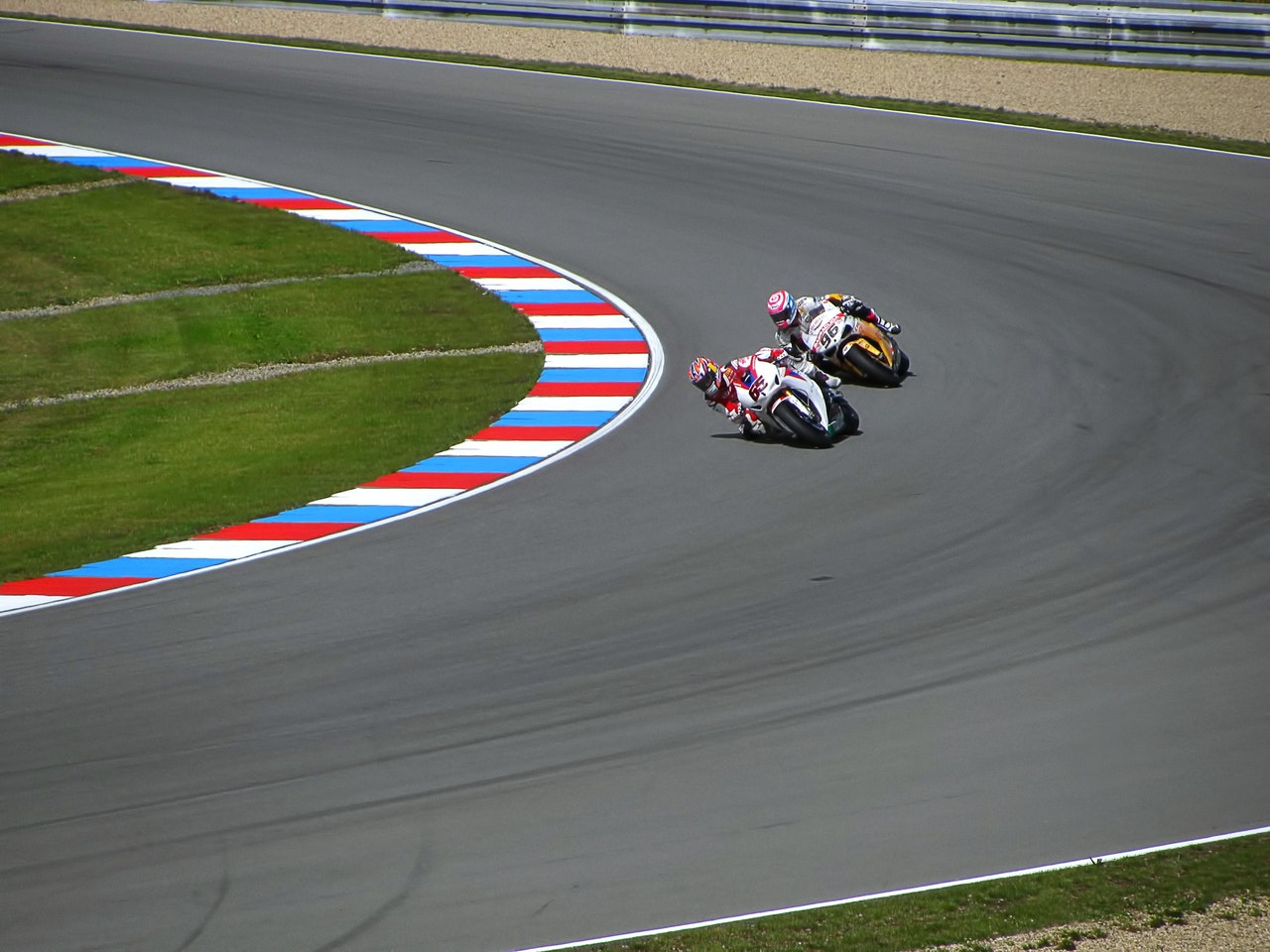 1. The Grand Prix denotes a season of races, not a single event
These race events occur in multiple countries under the supervision of the Fédération Internationale de Motocyclisme (FIM). In 1949, FIM established regulations and selected events that would count towards the FIM Road Racing World Championship Grand Prix. This series is the oldest motorsport world championship. It's in its 70th year.
2. Every race season features two champions, the Rider's champion, and the Constructors' champion.
The term Riders' champion translates well from its origin, but Constructors' champion refers to motorbike manufacturers. For example, in the Moto2 World Championship 2017, six motorcycle manufacturers (constructors) entered teams: Kalex, KTM, NTS, Speed Up, Suter, and Tech 3. The winning construction came from Kalex, while the Riders' champion was Franco Morbidelli. Look for Morbidelli in this year's MotoGP class though since he moved up a class following last year's win.
3. You can't buy the motorcycles constructed
The manufacturers craft these purpose-built cycles solely for competition in the Grand Prix series and World Championships. This differs from the Superbike World Championship and the Isle of Man TT Races. In those contests, manufacturers do modify their existing street bikes for competition.
4. Three classes exist in the championship:
Each class competes for machines with four-stroke engines. The 2018 MotoGP season consists of 19 Grand Prix events: 12 European, four Asian, two in the Americas, and one in Oceania.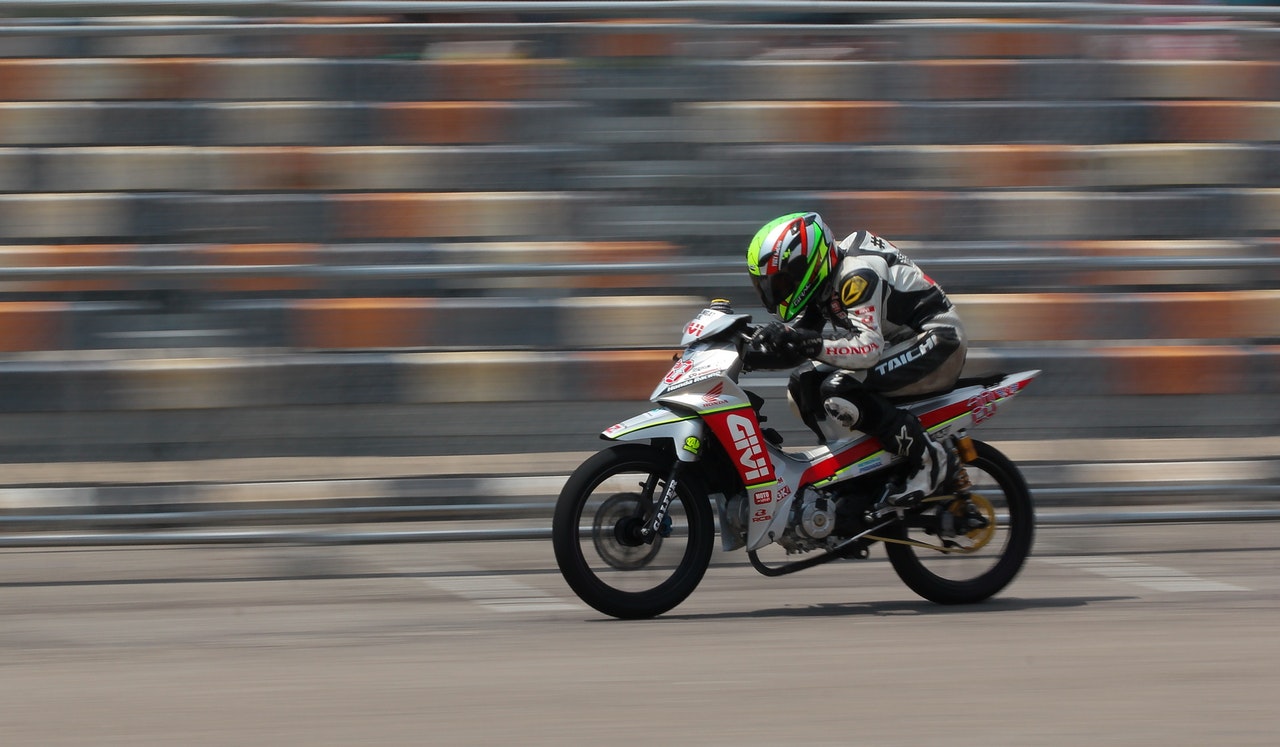 5. Some countries mount more than one team
Some manufacturers supply bikes to more than one team. Sometimes, talented riders from countries with no team competing. For example, Malaysian motorcyclist Hafizh Syahrin rides for France's Monster Yamaha Tech 3. By landing a spot on the French team, he became the first premier class Malaysian rider. This year, twelve team compete for the championship:
Italy Ducati Team,
France Monster Yamaha Tech 3,
Italy Alma Pramac Racing (riding Ducati),
Spain Reale Avintia Racing (riding Ducati),
Belgium EG 0,0 Marc VDS (riding Honda),
Spain Ángel Nieto Team (riding Ducati),
Japan Movistar Yamaha MotoGP,
Japan Repsol Honda Team Honda,
Japan Team Suzuki Ecstar,
LCR Honda,
Red Bull KTM Factory Racing,
Aprilia Racing Team Gresini    Aprilia.
The Spanish Ángel Nieto Team, formerly the Aspar Racing Team, assumed the name for the 2018 season, in honor of the deceased Nieto.
Now that you've got a handle on this year's season, its time to settle in for a day at the races. Only six of the season's 19 events have passed. You'll find most events televised, but if you're near one, try to catch it live. Germany, Great Britain, Japan, Malaysia, and Spain regularly host events. This year, Thailand hosts its first. Your next opportunities to enjoy Grand Prix competition occur on June 17 with Gran Premi Monster Energy de Catalunya and July 1 with the Motul TT Assen.